---
We have years of experience in space making and community projects revolving around a diverse network of creative disciplines. We recognise the untapped potential of this part of east London. Collectively we have a wide range of experiences and skills, from all things barge-related to horticulture, events curation, performances, third sector team leadership, community workshops and design.
By forging new and long-running relationships with stakeholders to achieve better moorings infrastructure, we're eager to help transform Bow Creek into a hive of sustainable creativity and a vision for a rejuvenated barge and moorings led future.
Surge Co-operative is passionate about creating a self-sustaining water space that includes the local community in the very nature of it's set up as we strongly believe that people make places.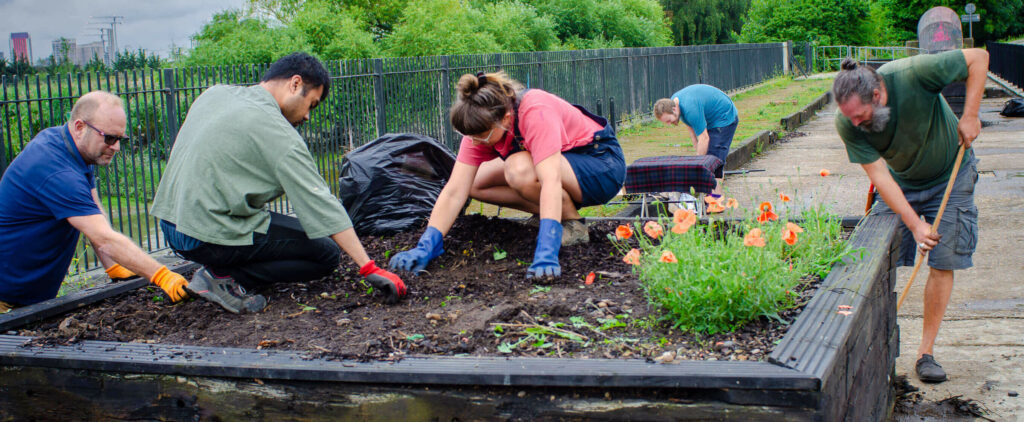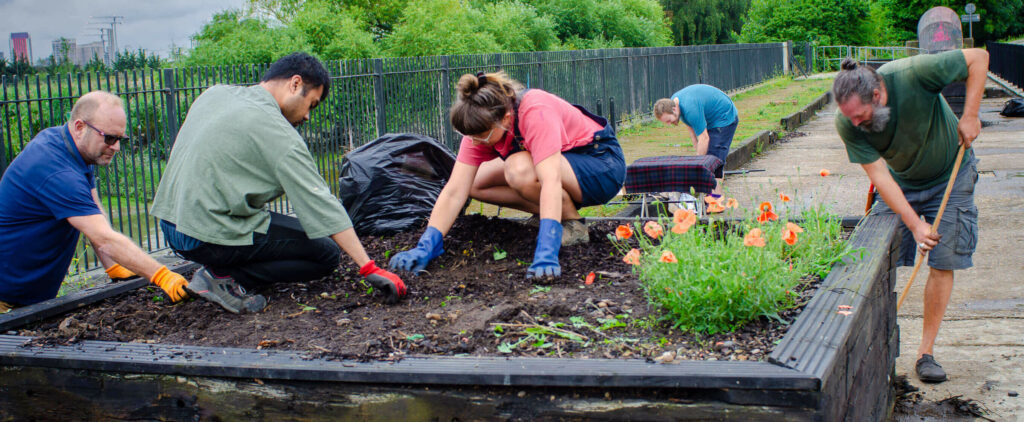 Surge Co-operative aims to re-animate a barge friendly Bow Creek by creating sustainable community-led work/live moorings for larger boats. We propose to make use of our underused local blue network of historic wharves and quaysides by building lasting creative links between communities on land and water, with promotion of waterways and moorings regeneration the ultimate aim.
Our core team set up the Surge Co-operative after years of collectively living on or around the river, we have gained an intimate understanding of the river's ebbs and flows, and see the distinct neglect and emptiness of a once thriving barge-friendly waterway, which makes us passionate about initiating and supporting projects that open up the riverside once again for moorings and local community use.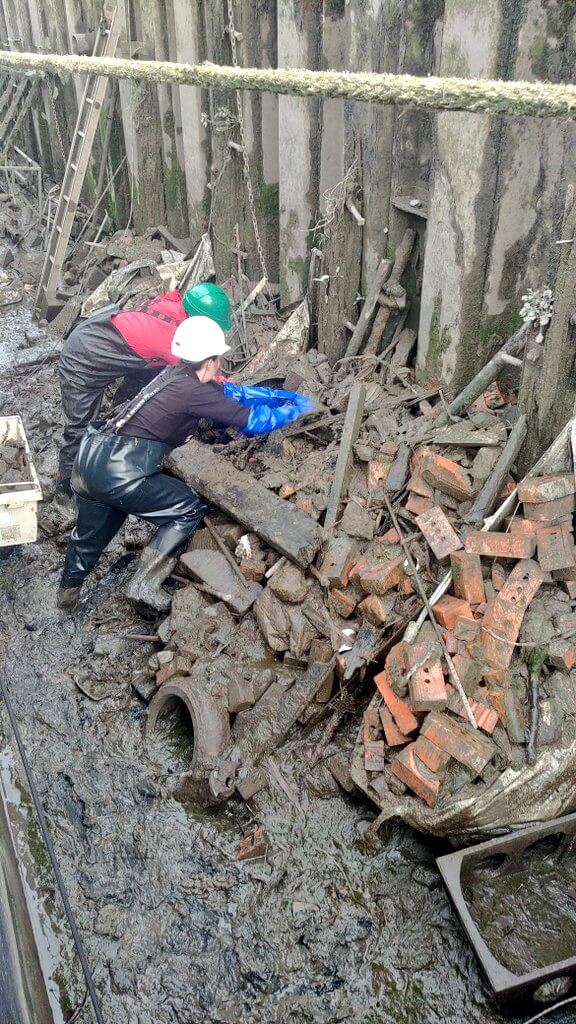 The moorings will be organised as a fully mutual co-operative where members become stakeholders and have an equal voice. Its design will aim to balance the inputs and outputs to create a self-sustaining operational model. All decisions will prioritise care for people and the environment, and any profits created are fairly shared and put back into the community.
Where possible, we would like to see publicly accessible community water spaces. This could include floating gardens that will connect the moorings with local residents and encourage visiting artists and community projects to engage with the water space. Sports and activities access would also be improved and promoted.
With a view to prompting constructive dialogue, we aim to consult and work with with stakeholders on how best to promote the re-use of historic quaysides, wharves and riverside, to achieve an active, vibrant and enlivened water space.