As part of the Totally Thames 2020 Festival, and in celebration of World River's Day, sound artist and Surge member Stephen Shiell will be creating a live audio stream tuning in to the Channelsea river, a tributary of the Thames.
Using a hydrophone he will engage listeners in the river's sub-aqueous vibrations, recording the movement of water flowing from the Thames, and drawing out an extended environmental narrative from the underwater sound world of marine vessels and aquatic life. With microphones on land he will provide a parallel listening environment, streaming the unique acoustic ecology of this urban area above and below water.

Tune in to the live event via the player below from 11am – 1pm on Sunday 27 September.
(Please note the play button will only work once the stream goes live)
below is mp3 track shortcode id 815 inserted link to html player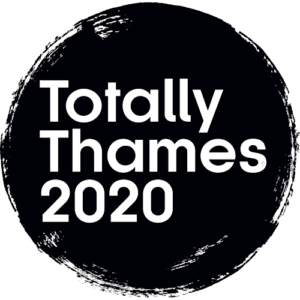 below is plain html5 audio tag code from tutorial website, link mp3
further code from a script generator