Welcome to the Channelsea—Workshops now online!
Click here to go to our Eventbrite page to see all of the free workshops.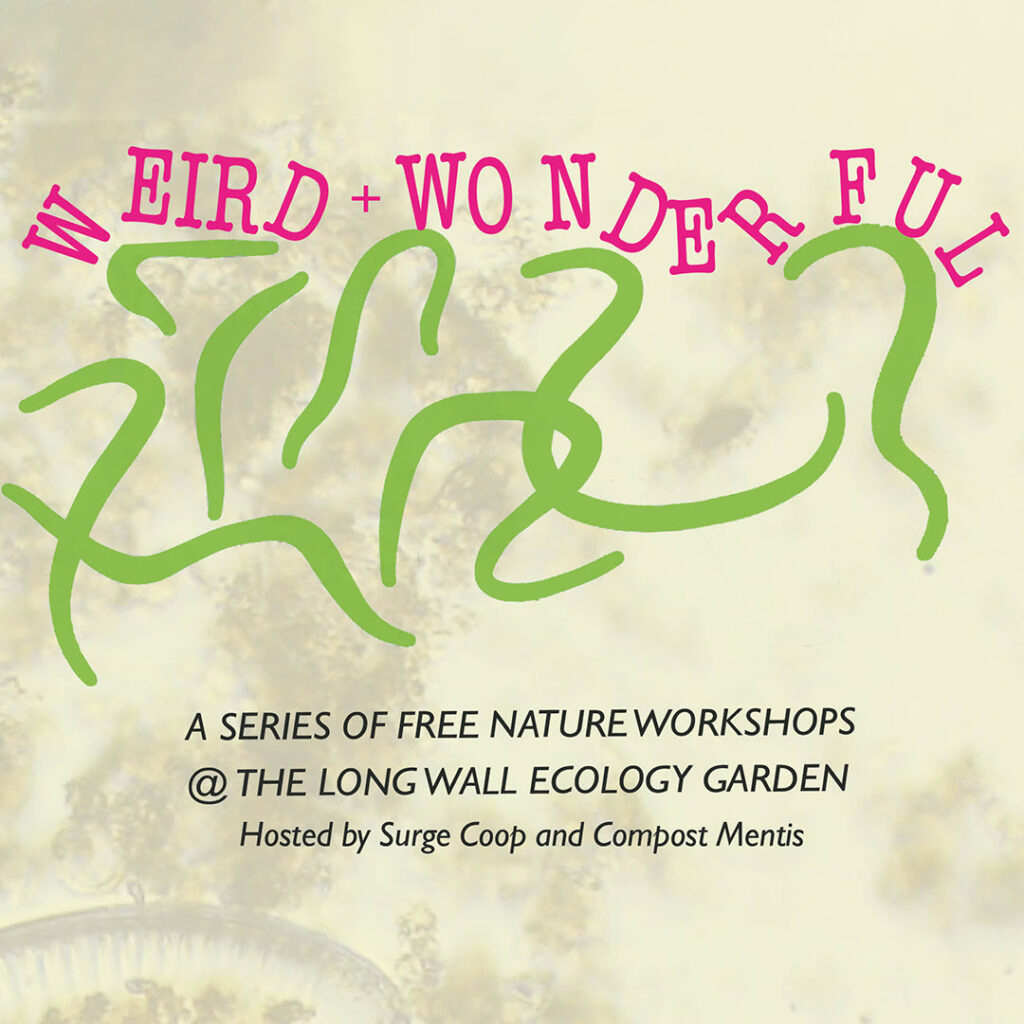 Happy New Year all!

We hope the year has started well for you so far. We've been reflecting and re-gathering and are excited to announce a season of workshops coming up, in collaboration with fellow cooperative Compost Mentis, all offering creative opportunities to get to know the Channelsea river and its surrounds, and be involved in the process of building an accessible community compost toilet at the Long Wall Ecology Garden. We'll be collectively exploring sanitation systems, past, present and future, discovering weird and wonderful ecologies, dreaming of the perfect toilet that works in harmony with these systems, and making objects for the toilet out of London clay.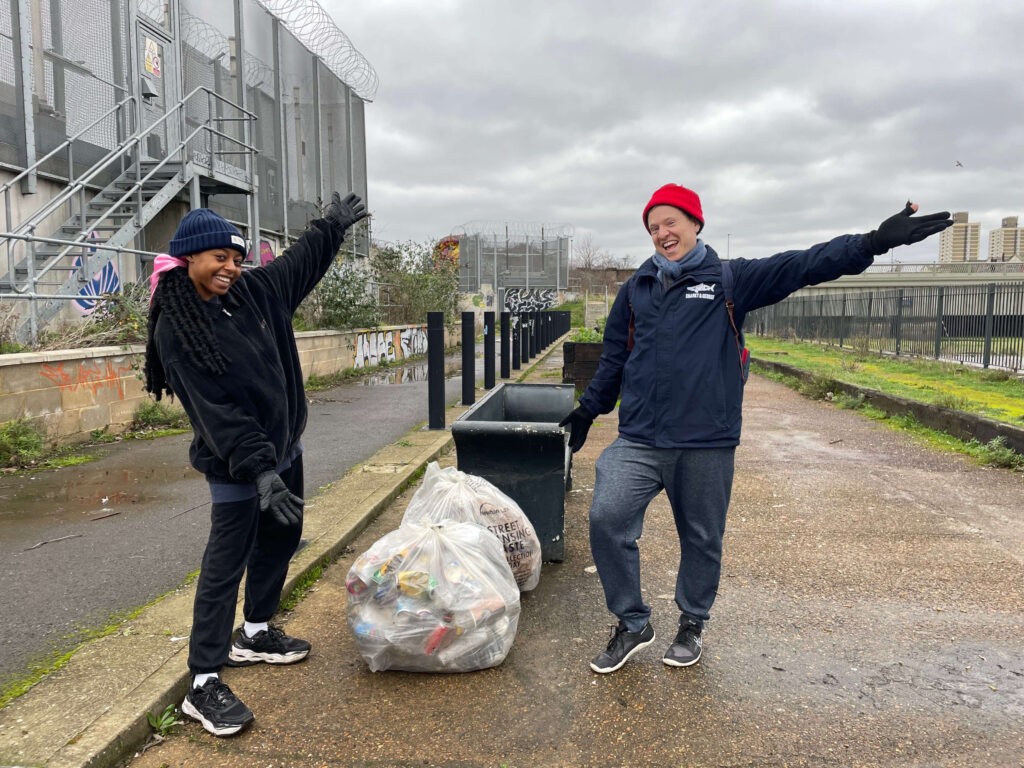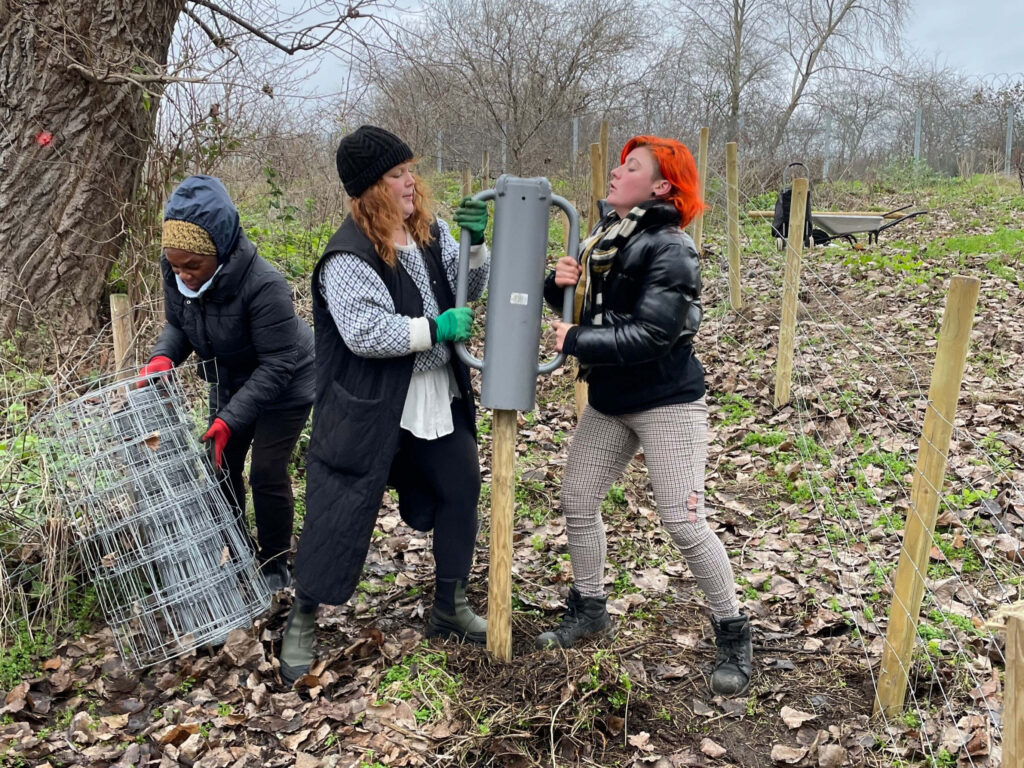 All the workshops are free to attend and open to all!
Get more info by clicking the workshop image links below, and sign up to let us know you'll be coming. If you or anyone you know doesn't use Eventbrite you can also sign up by emailing Compost Mentis directly: info@compost-mentis.com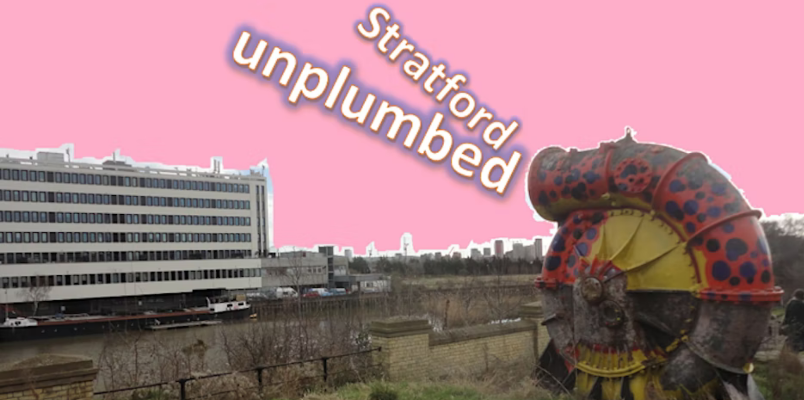 These workshops have been made possible with CIL funding from the Newham Community Assembly. You can find out more about all the community projects on the Newham Co-Create website.
---
And don't forget – Apple tree planting next weekend!
Sat 28th & Sun 29th January | 11 – 4pm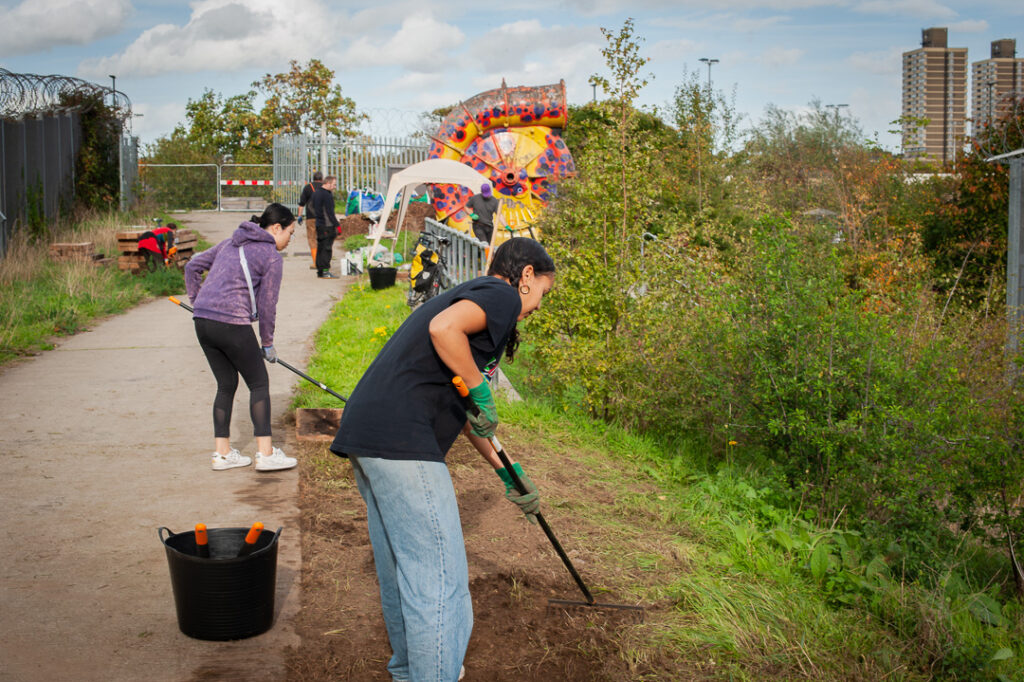 We still have a few places available to join us for planting the apple trees next weekend! There will be lots to do over the two days alongside planting the trees – finishing off the dead hedge, pruning around the rest of the site, putting up fencing to protect the new trees, and dressing and welcoming the trees with a little ceremony!