---
Our core team set up Surge Co-operative Limited in 2018 after years of living on or around the river. Over time we've grown and gained an intimate understanding of the river's ebbs and flows. Having seen the distinct neglect and emptiness of a once thriving waterway we are passionate about turning this around, initiating and supporting projects that open up the riverside once again for moorings and local community use.

Surge's moorings will be organised as a fully mutual co-operative where members become stakeholders and have an equal voice. Designed to balance the inputs and outputs, Surge aims to create a self-sustaining operational model. All decisions will prioritize care for people and the environment, and any profits created are fairly shared and put back into the community. Aware of the rapid development of the surrounding area Surge are actively pursuing constructive dialogue with stakeholders on how best to promote the re-use of historic quaysides, wharves and riverside, to achieve an active, vibrant and enlivened water space.
---
Ensuring the waterways are recognized primarily as places of ecological and social value Surge envision its cooperative communities acting as stewards for the river and surrounding environment.

We are committed to protecting and improving the ecology of the river and its biodiversity with sustainable principles paramount in the development and operation of our moorings. This includes: using sustainable materials in construction, recycling water, naturally treating waste, incorporating renewable energy systems such as solar power and harnessing tidal power, creating floating gardens to encourage biodiversity and improve the local ecology, advice to all boat owners to help green up, river rubbish catching systems and community water space clean-up activities.
---
We are passionate about initiating and supporting projects that open up the riverside for local community use. Some of these include ways to utilize land currently awaiting development to garner interest in the area and embed the moorings and coming development within the local community.

Surge believes the regeneration of these neglected spaces will bring multiple benefits to the wider communities, including ways to get involved in river clean-ups, to learn the history of the area, and invest time and attention to its ecological value. Where possible, Surge would like to see publicly accessible community water spaces. This could include floating gardens, connecting the moorings with local residents whilst aiding the area's biodiversity, and encourage visiting artists and community projects to engage with the water space. Sports and activities access would also be improved and promoted.

Strongly believing that people make places, Surge is active in engagement, participating in numerous local festivals including National Rivers Day, Newham Heritage Month and Thames Festival.
From clean ups to workshops and art events, find out about what Surge has been busy working on.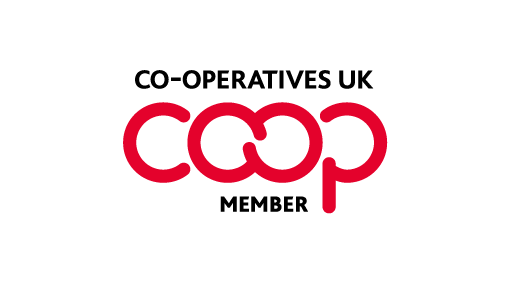 ---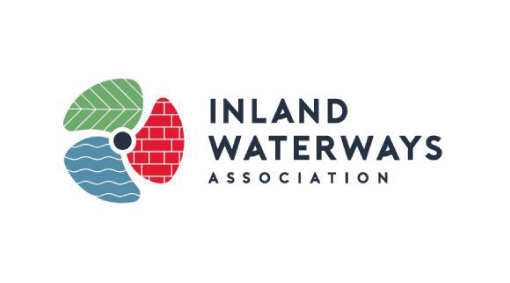 ---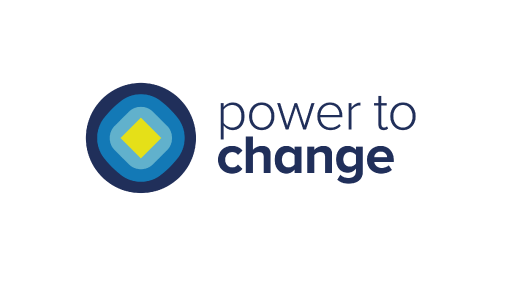 ---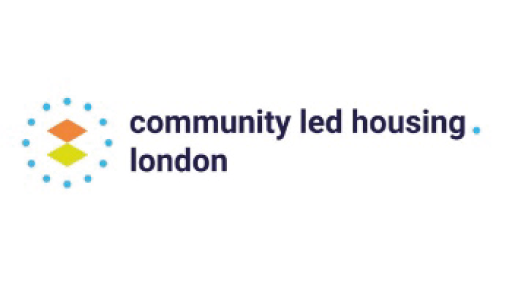 ---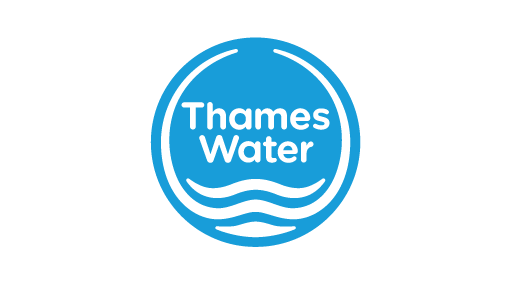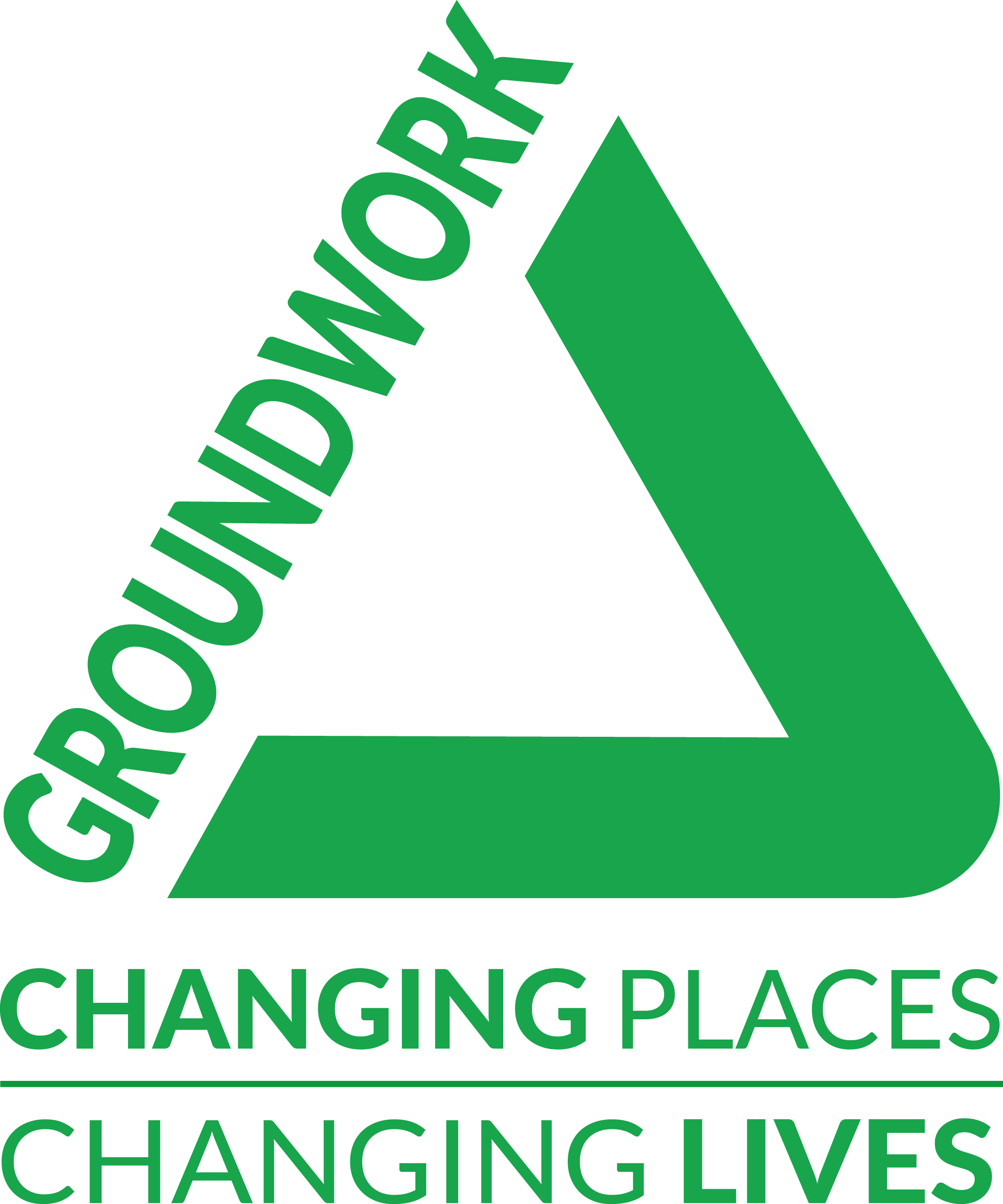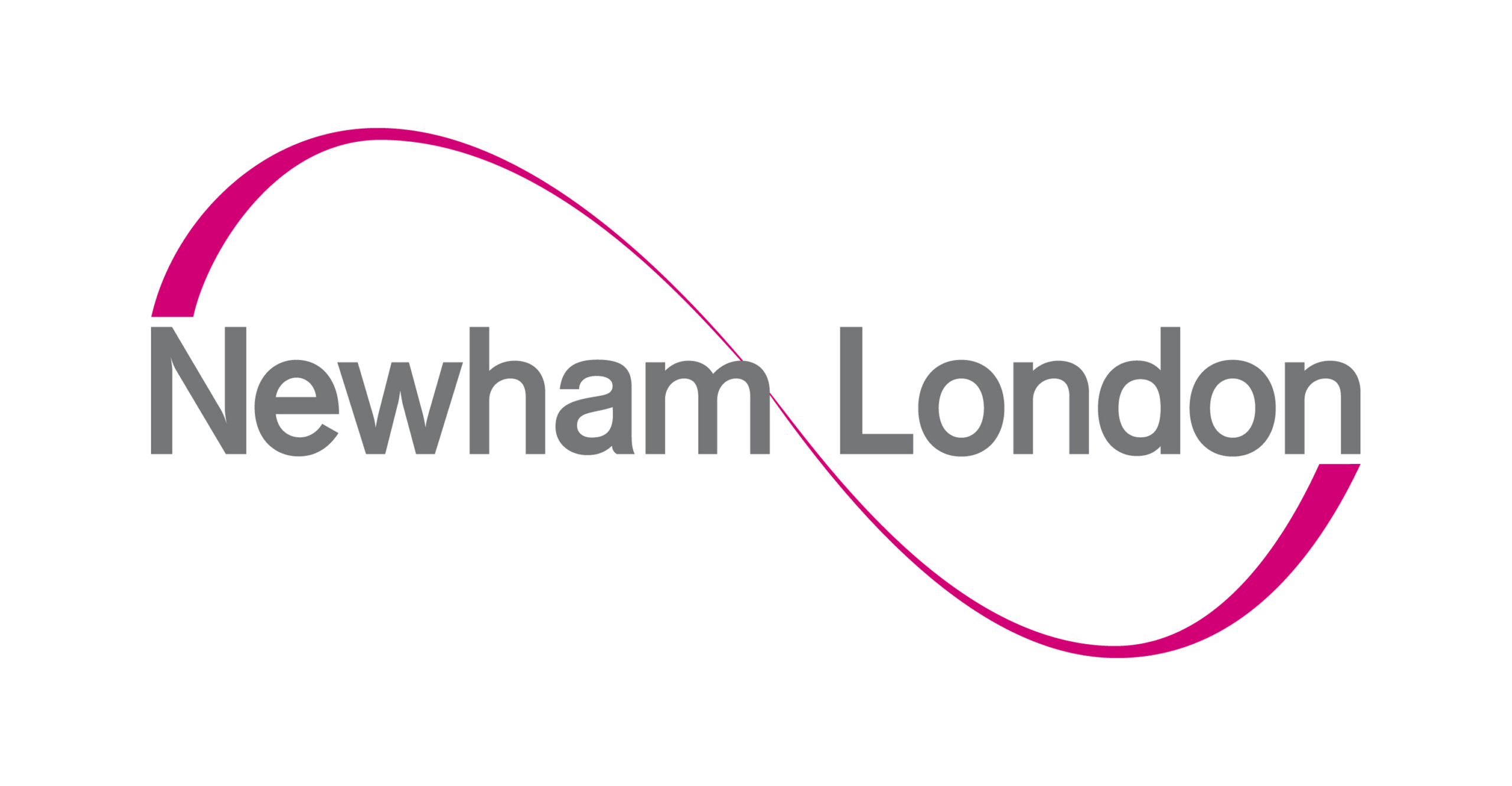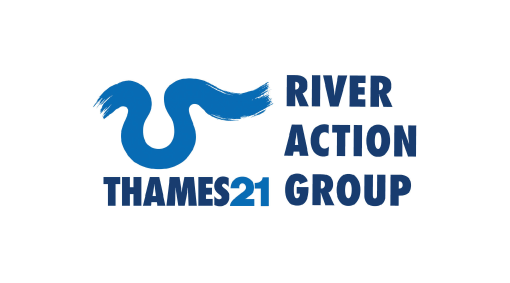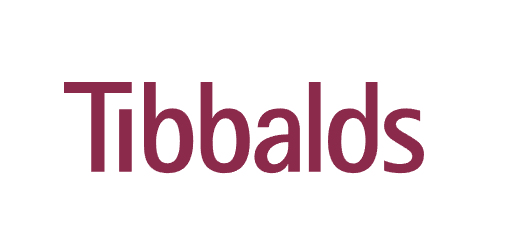 ---
Tonnes of rubbish CLEARED from River
BAGS OF RUBBISH CLEARED FROM LONG WALL PATH
PLANTS & WILDFLOWER SEEDS SOWN
VISITS BY CHANNELSEA SEAL